Technology
Sim Touch

---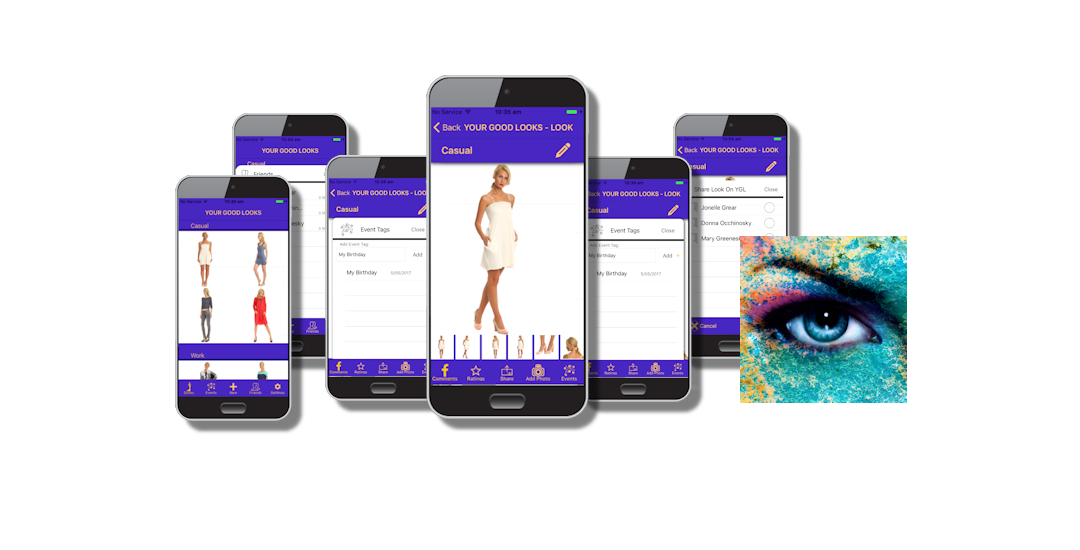 Your Good Looks
---
... a fashion recording, cataloging and sharing platform. Add your fashionable outfits, group them into style or event and share them with friends on social media platforms.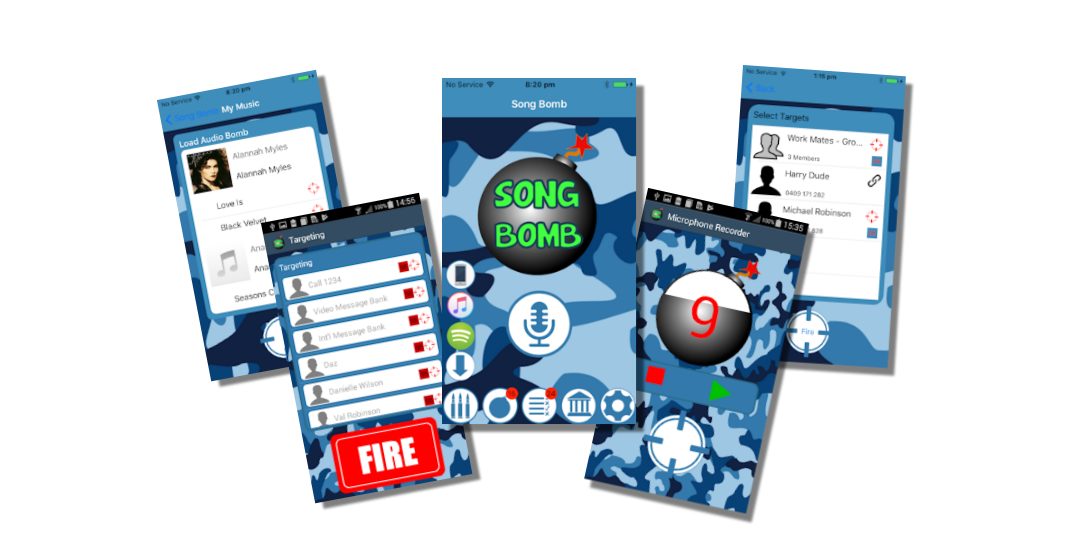 Song Bomb
---
... a muscial challenge game designed for both Android and iOS, Xamarin.Mono platforms were used to develop independent iOS and Android systems to ensure that application operation properly matched the playes platform expectations.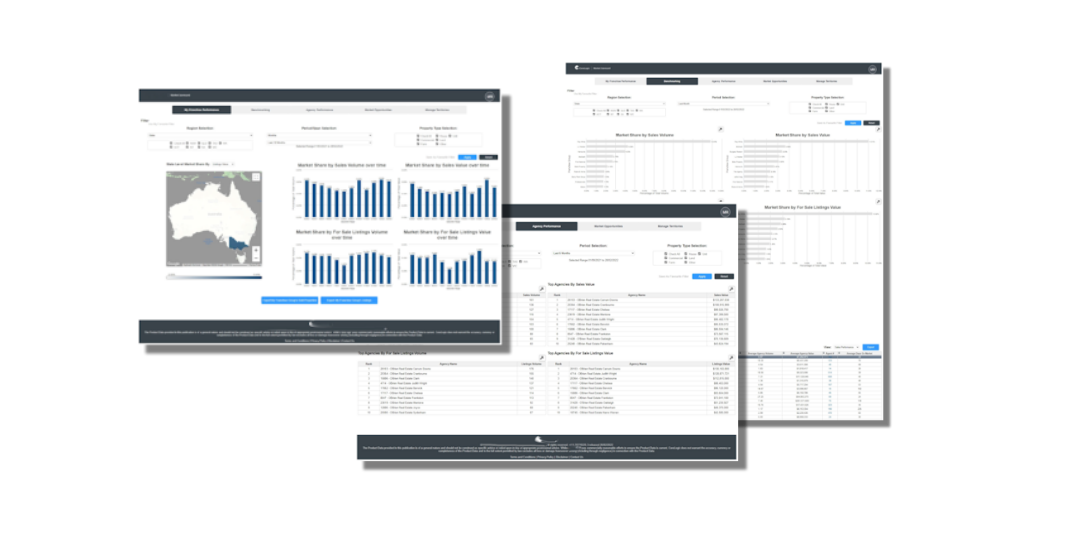 Business Intelligence Applications
---
... Business Intelligence Applications, Reporting Centres, Data Warehouses and advance ETL data aquisition systems.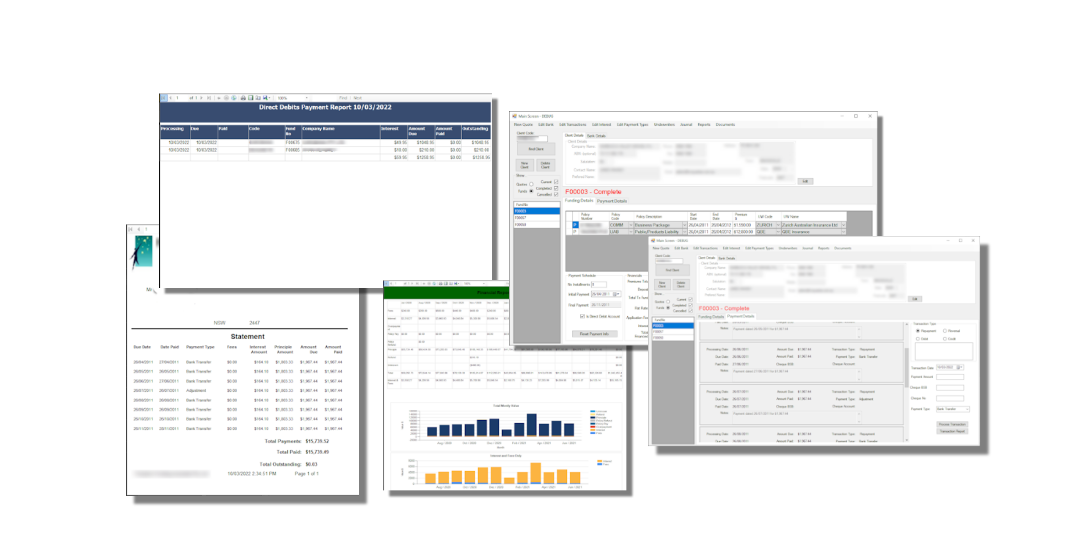 Premium Funding System
---
... a Windows Forms, insurance premium funding application for Insurance Brokerage. Quote, track and report for in house financing of customer insurance needs.
Previous
Next
We specialise in developing custom software that improves the efficiency, productivity, and the competitive advantage of your business. We have experience across a stack of technology so you can have the peace of mind that your project is in good hands.
Our passion is to create applications that are robust, easy to use, durable and easy to maintain. We do this by carefully designing every piece of the architecture in advance and using regularly coding standards.
We can operate as a self-sufficient and independent team or integrate with an existing team to assist in the realisation of your software goals.